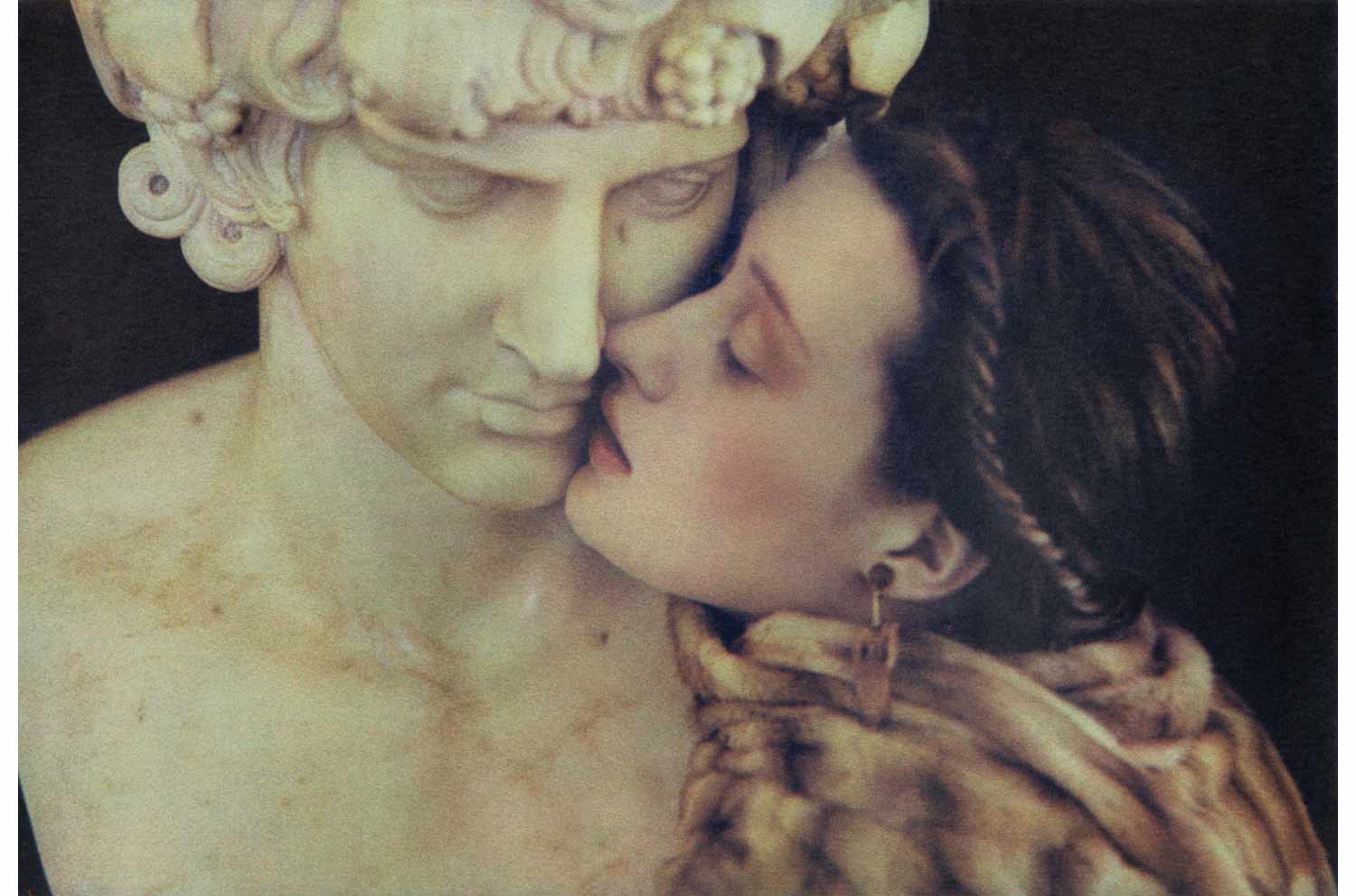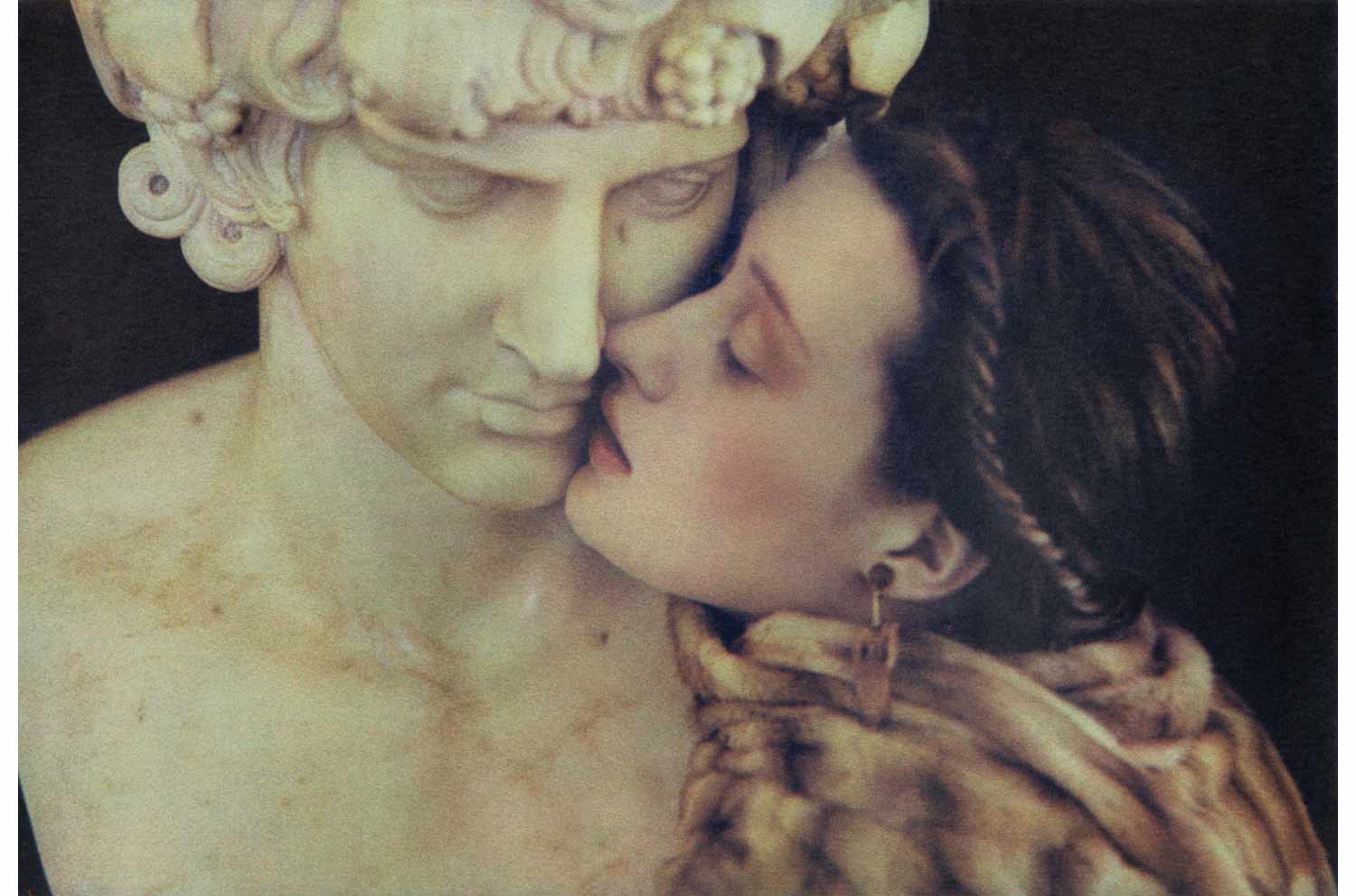 Fashion
5 Fresson prints mounted in free-standing presentations covered in silks
from designers such as Vera Wang, Marc Jacobs, Ralph Lauren,
Oscar de la Renta, Carolina Herrera, Pucci, Valentino, and Roberto Cavalli.
Edition: 19 numbered copies, 1 artist copy and 1 publishers copy
Fresson prints: 12 x 9 inches (signed and dated)
Print folders closed: 17 x 12 x 3/8 inches
Presentation box: approximately 18 x 13 x 3 inches
Accompanying book of Sheila's sketches and letters: 11 x 8 1/2 inches
Introduction by John Wood
Handcrafted in New England
A year in the planning stages and a year in the making, Fashion affords an alternative way of viewing, interacting, and sharing a classic and rare kind of photographic print (Fresson) and presentation. To encompass a career articulating fashion through the art of Sheila Metzner is not possible in five separate presentations, yet using some of those she is most famous for does pay homage to the importance of this artist in the history of fashion and of photography.