CLASSIC EDITION - Songs of Innocence & Experience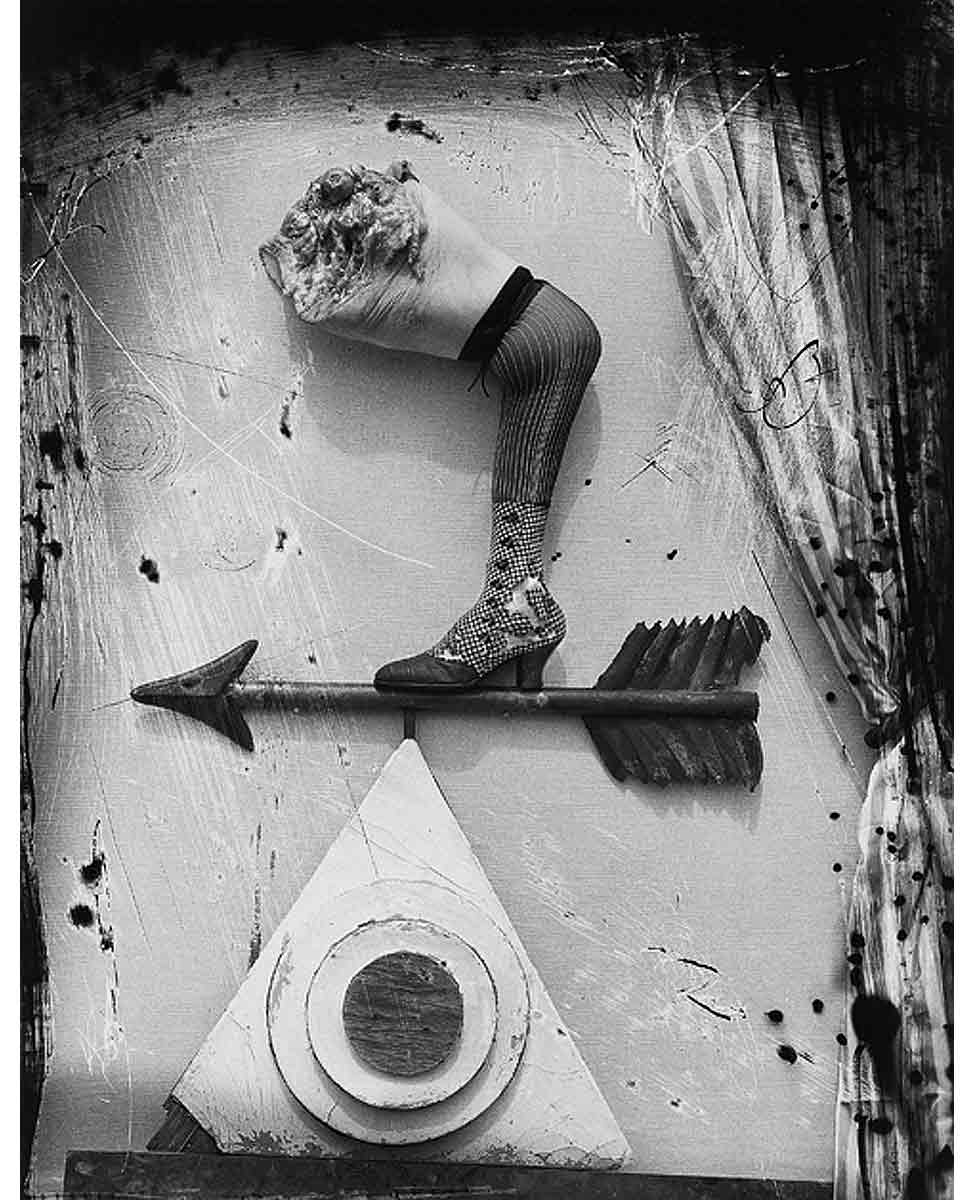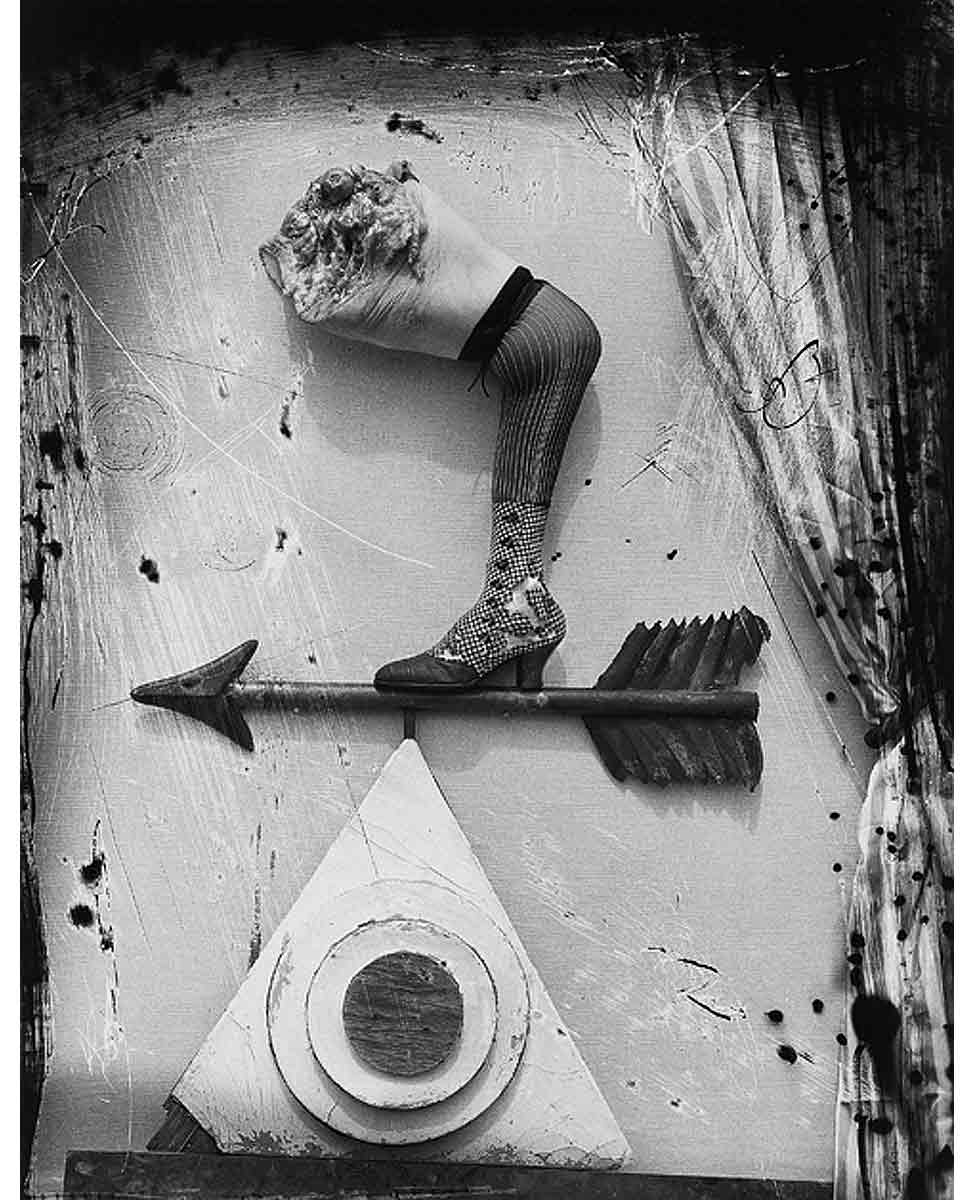 Songs of Innocene & Experience
Photographs by Joel-Peter Witkin
Poems by William Blake with an Introduction by John Wood
Edition: 915 numbered copies, plus 26 lettered copies
Boldly signed on the fly-leaf by Witkin
62 plates printed in off-set on Arches paper
13 1/4 x 12 1/4 inches
Click here to order online.
The Songs of Innocence and of Experience are the most well-known works of William Blake, the greatest mystical writer in the English language. They were his only poems that had even a limited popularity in his lifetime because they were far more accessible than his "prophetic books," several of which are epic, both in length and in the complexities of his unusual narratives. The majority of the individual Songs are, indeed, quite accessible. Many of them, especially in Innocence, are straightforward, simple even; however, Blake's notions of innocence and experience are anything but simple...

There was certainly no other artist in the late eighteenth and early nineteenth centuries like William Blake, and there has been no other artist in the late twentieth and early twenty-first centuries like Joel-Peter Witkin, whose prophetic claims are similar to Blake's. "Christ is my life," he has written. "I photograph the living and the dead. My work is a prayer. Photographing makes me the possessor of sanctified and secret wisdom. And for that, I will be judged, not by man-but by God." Both Blake and Witkin are unique to their own times, yet there is a similarity within their visions because sacred knowledge such as theirs can only come from an intimate dialogue with the boundless, non-corporeal part of the soul.
From the Introduction by John Wood