Prism Series Book #2: Mitch Dobrowner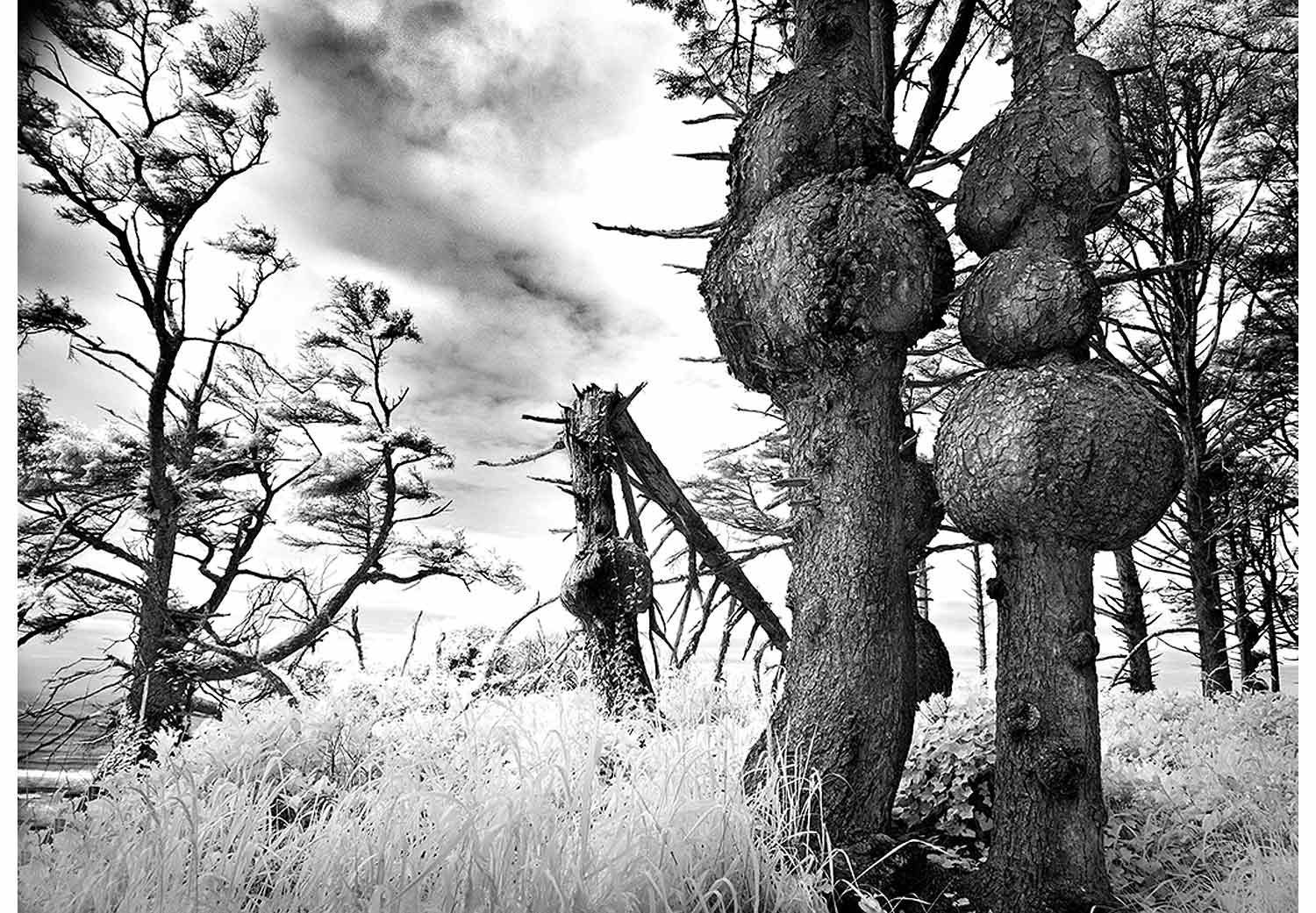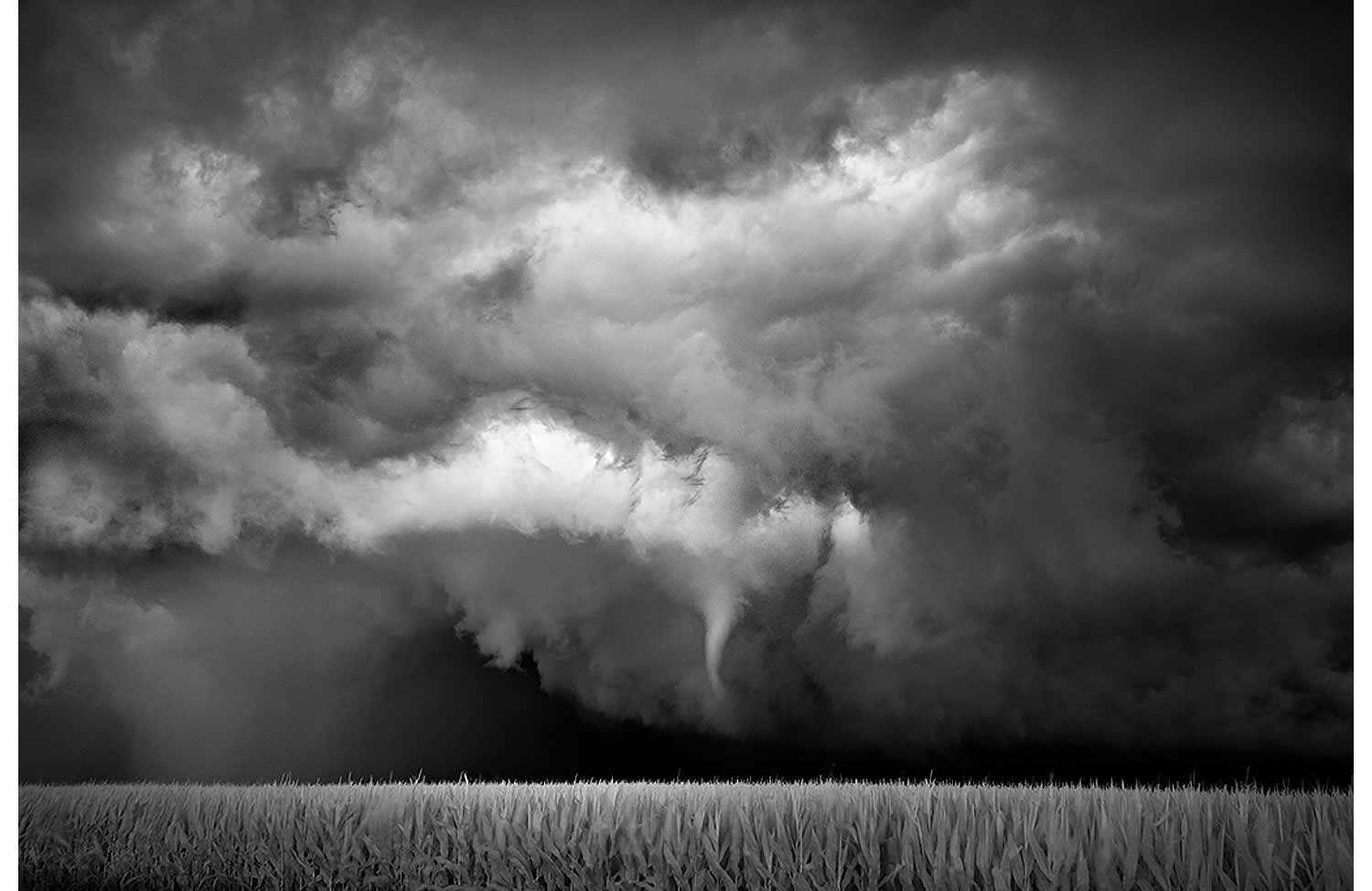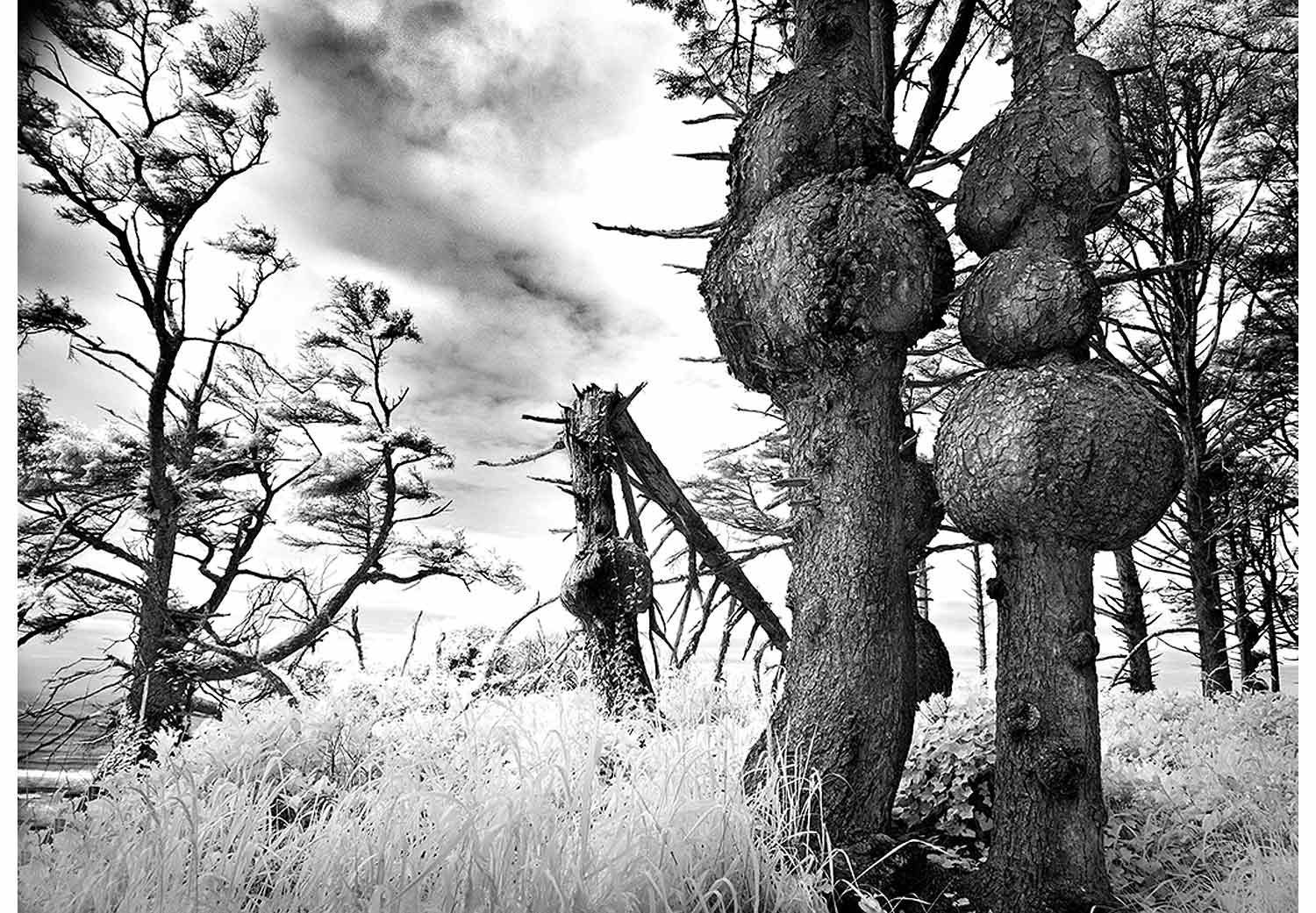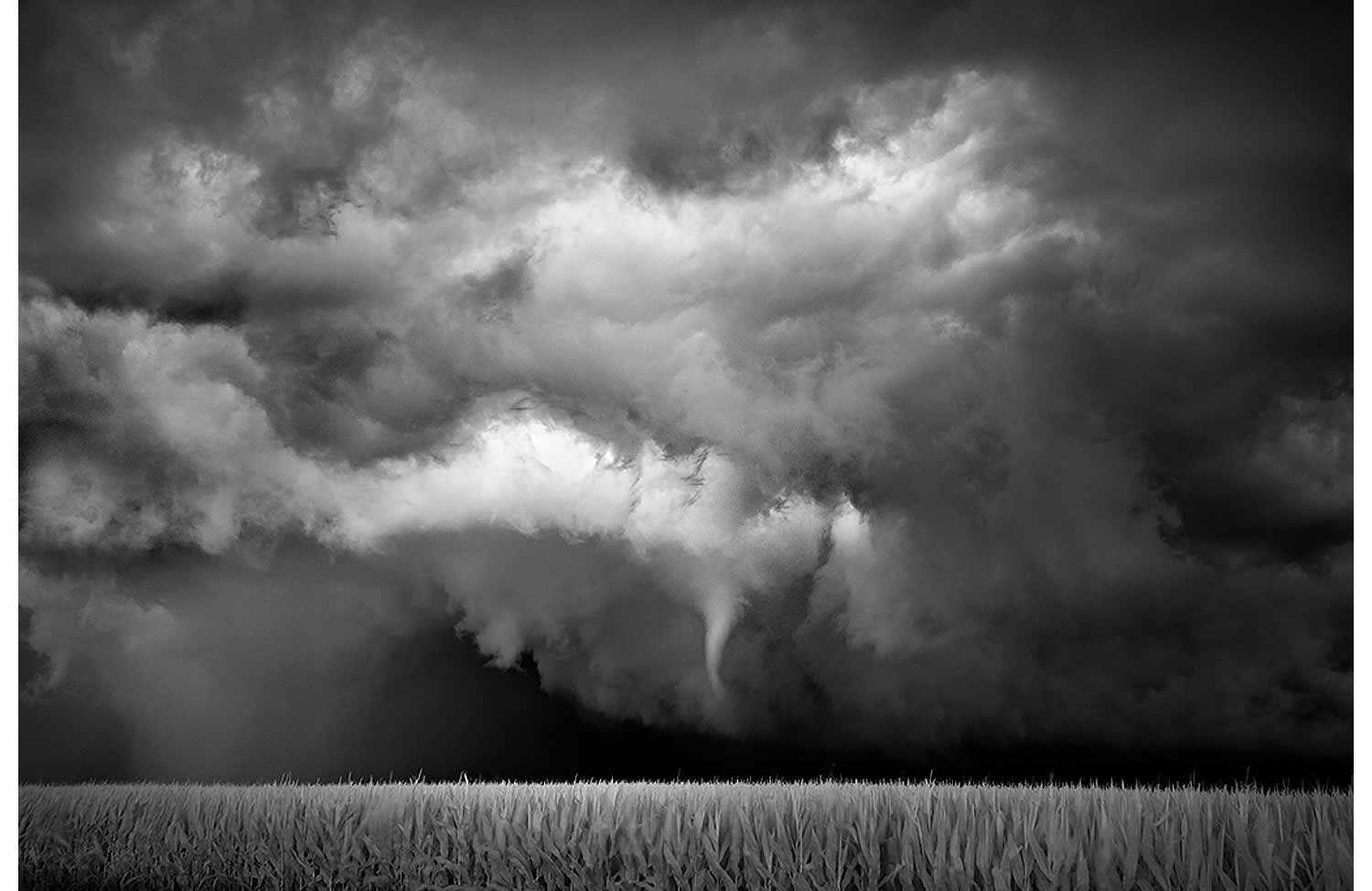 Edition: 280 copies
Includes one of two loose silver-gelatin contact prints,
each in an edition of 70 copies
64 duo-tone plates
Soft-bound with handmade Twinrocker paper
12 1/2 x 12 1/2 inches
Handcrafted in New England
Click here to order online.
This, Mitch Dobrowner's first monograph, will prove to be as important as any of those very first books by any of the great photographers of the past. The quality and care that went into the making of these 280 book and print sets is a testimony to our reverence for the photographer, his process and this work that represents a subject most all of us would never see if it were not for Mitch's courage, passion and willingness to risk his life getting it.
Mitch's vision has a technological aspect to it, but his use of technology has less to do with cameras and photographic processing than it does with how he finds his subjects. He goes into the explosive heart of storms with a technology that previously did not exist. He has interlocked his aesthetic vision and the explorer's adventuresomeness with modern technology: with earth-observing weather satellites, the meteorological forecasts of the National Weather Service, brave and willing pilots, small airplanes, automobiles, and fearless guides. This combination of variables takes him to his subjects. By going where few would venture, he has brought back for us unseen visions, visions that rise to the level of the prophetic, visions that allow us to see some of Nature's previously hidden secrets.