The Journal of Contemporary Photography
The Journal of Contemporary Photography features hand-pulled photogravure images from many of the world's most highly respected contemporary photographers. Each gravure is made by Jon Goodman, the modern master of the process. These images are combined with brilliant criticism, poetry, and fiction from many of the world's most acclaimed writers. Not since Alfred Stieglitz's Camera Work has there been such attention to beauty, such incisive criticism, and such an articulate melding of visual and literary points of view. Each volume, edited by John Wood, is an object of beauty.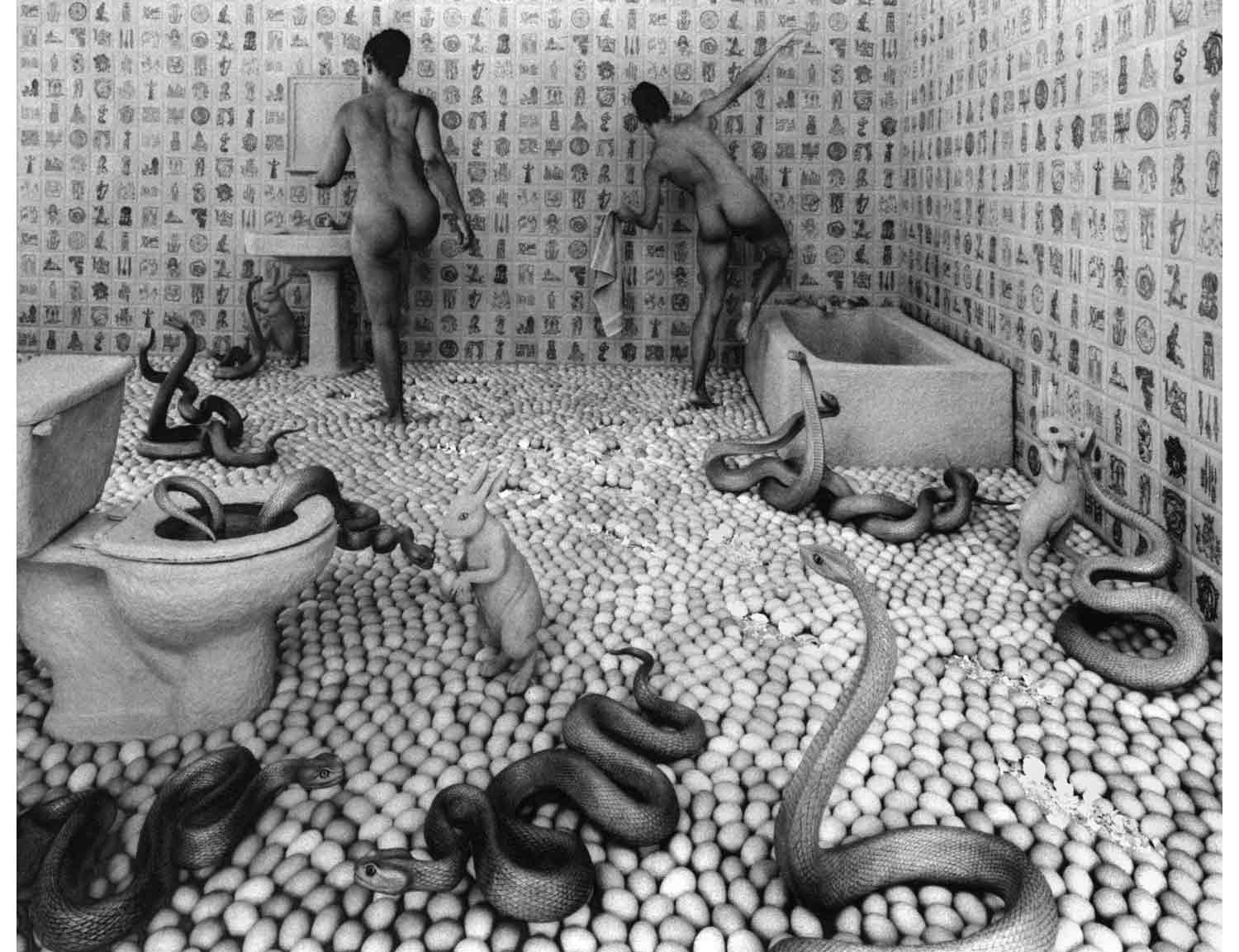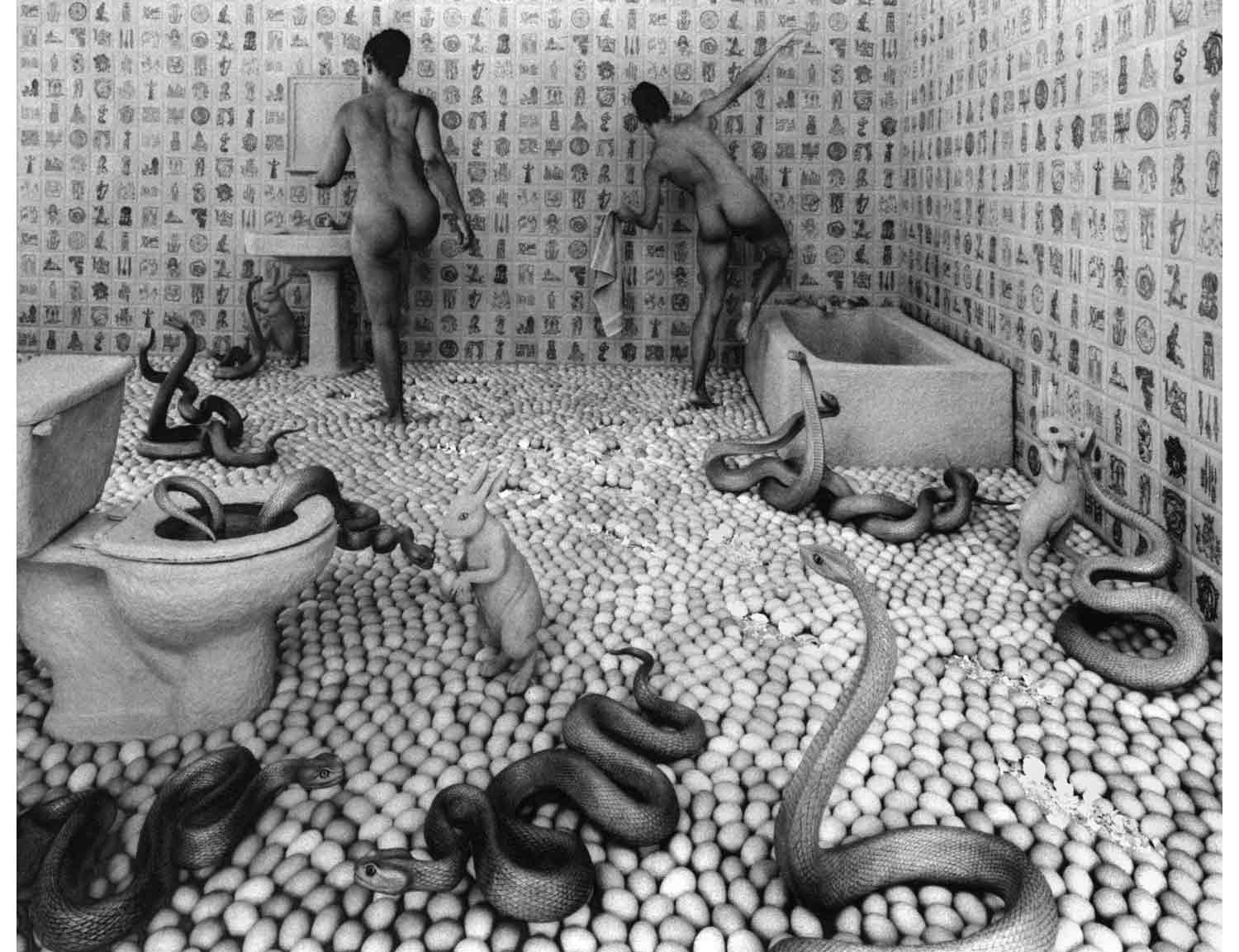 Volume I focuses on the "transcendent vision" of 15 major contemporary photographers, illustrated here in richly printed hand-pulled photogravure. Volume I also contains a woodcut by the late Leonard Baskin. Writers include Pulitzer Prize winning poet Richard Wilbur; prize-winning novelists Ann Beattie and Robert Olen Butler; poet and critic Dana Gioia; Harvard professors and award winning historians John Stilgoe and John Stauffer; and Wales' great poet, the late R. S. Thomas, among many others.
Volume II extends the metaphysical themes of the first volume and brings together the work of 13 modern masters of the photographic arts. It contains original essays by France's leading novelist Michel Tournier; philosopher Frederick Turner; award-winning photographic historian Lee Fontanella; novelist and playwright Elizabeth Dewberry; and novelist Josh Russell.
Volume III, entitled The Clandestine Mind, is devoted entirely to the lyrical work of John Dugdale. This master photographer's elegant male nudes and still lifes, printed in rich blue inks to match the original tones of his cyanotypes, are complemented by a short prayer for Dugdale by Pulitzer Prize winner Robert Olen Butler; a poem by prize-winning poet Morri Creech; and an essay by John Wood.
Volume IV, entitled The Gardens of DeCosse, focuses exclusively on the beautiful works of Cy DeCosse. His elegant compositions range from the quiet of morning light falling on freshly picked vegetables to the riotous energy of flowers in full bloom. Literary contributors include fiction writer Scott Ely; former gallery director John Stevenson; poet Susan Ludvigson; musician and scholar Carol Wood; and editor John Wood.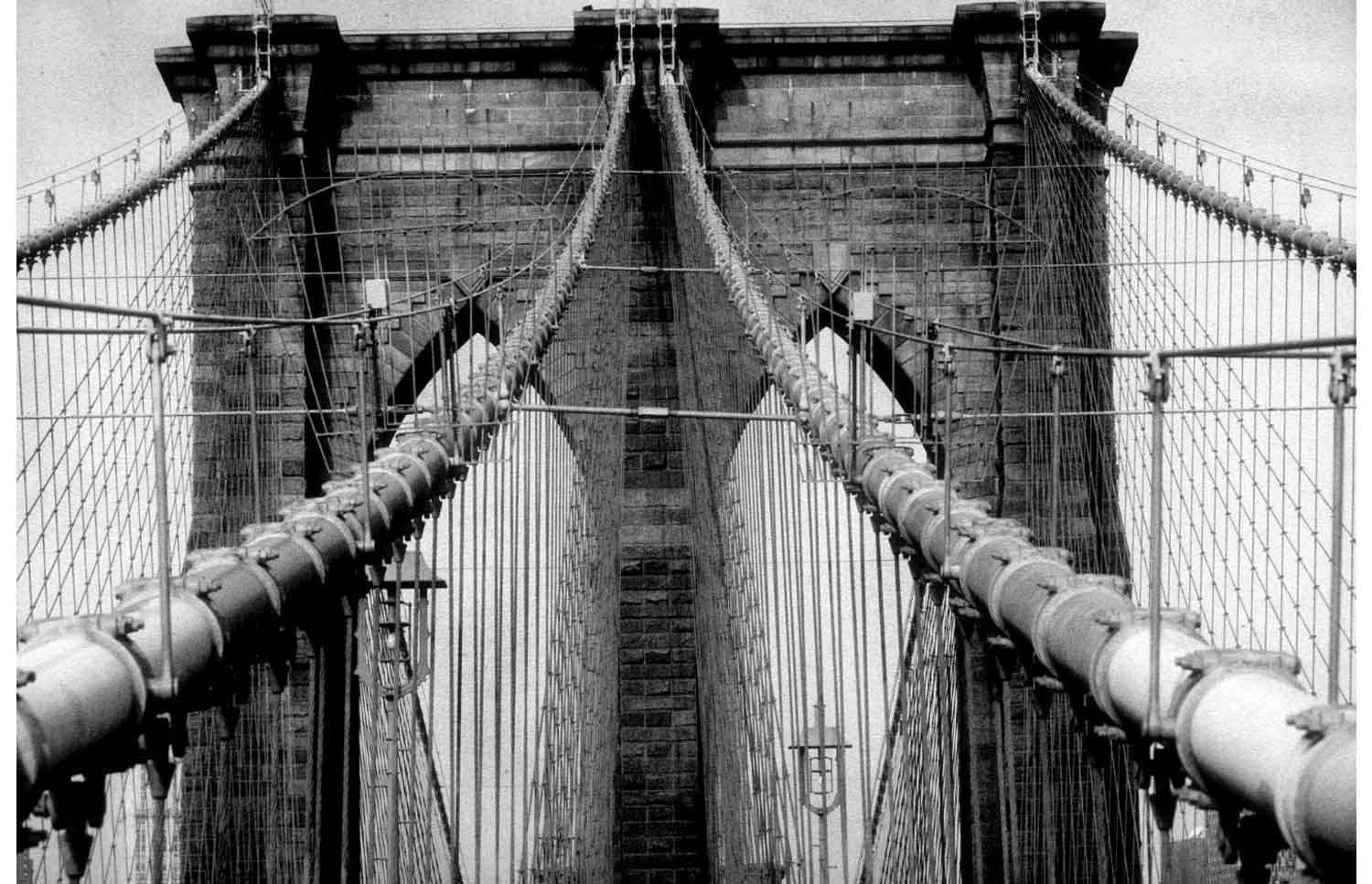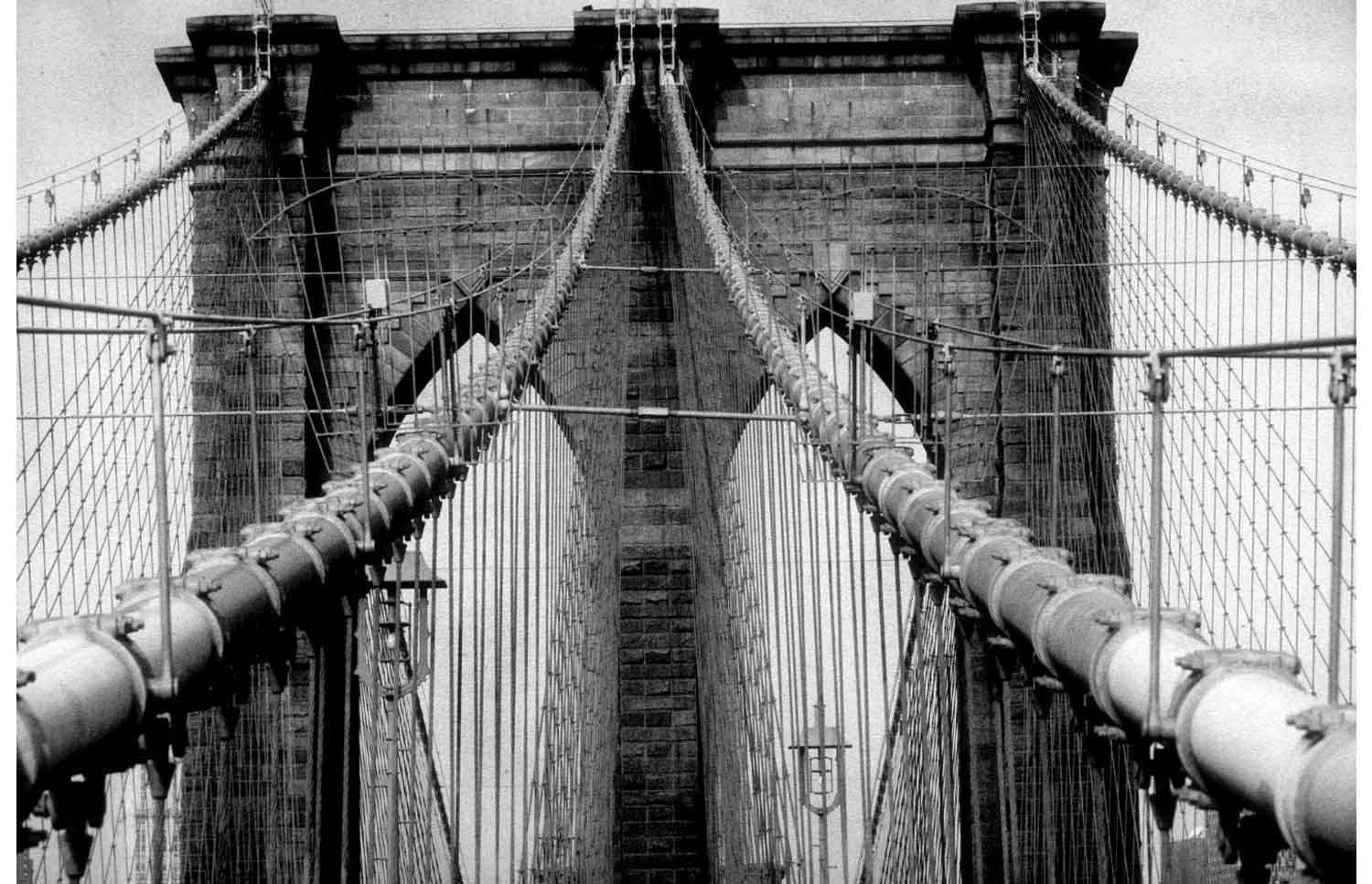 Volume V, aptly named Strange Genius, is an insightful examination of the ways in which artists today make conscious attempts to create work that can often be unsettling, difficult, even horrific, yet all the while retaining that strangely mysterious sense of what can only be called beautiful. Writers include poets Raúl Peschiera, Susan Ludvigson, Gerard Malanga, and Paul Zimmer; novelists Ann Beattie and Neil Connelly; and essayists Paul LaRosa, and John Wood.
Volume VI, an international survey titled Flesh and Spirit, combines the images of some of the finest contemporary Belgian, Brazilian, Chinese, English, French, Greek, Mexican, Spanish, and American photographers with the writings of many of the most respected novelists, playwrights, poets, and historians. Flesh and Spirit includes newly commissioned work by writers Edward Albee, Ann Beattie, Robert Olen Butler, Annie Dillard, Fang Jing Pei, Ann Patchett, Edmund White, and many others.