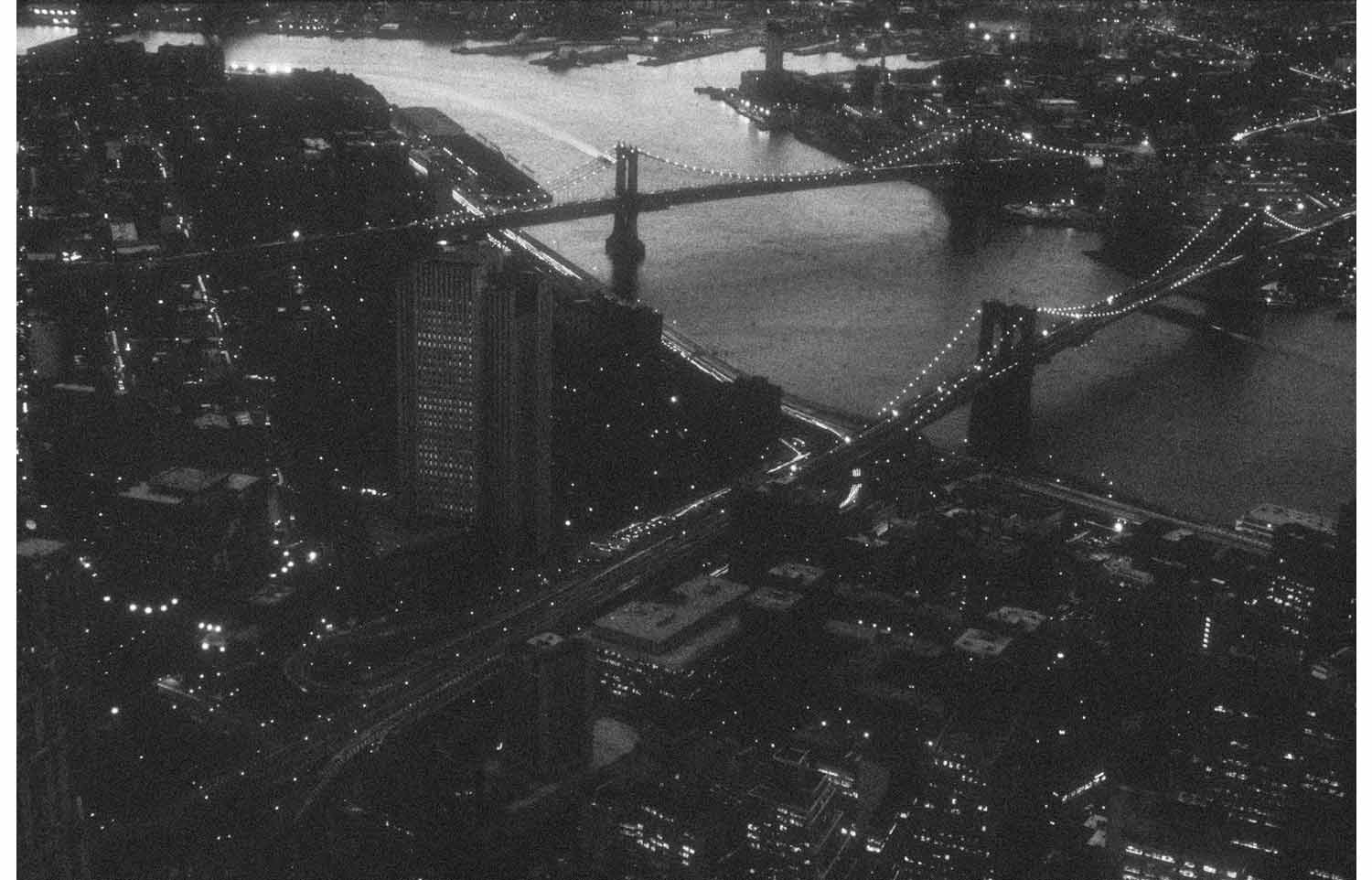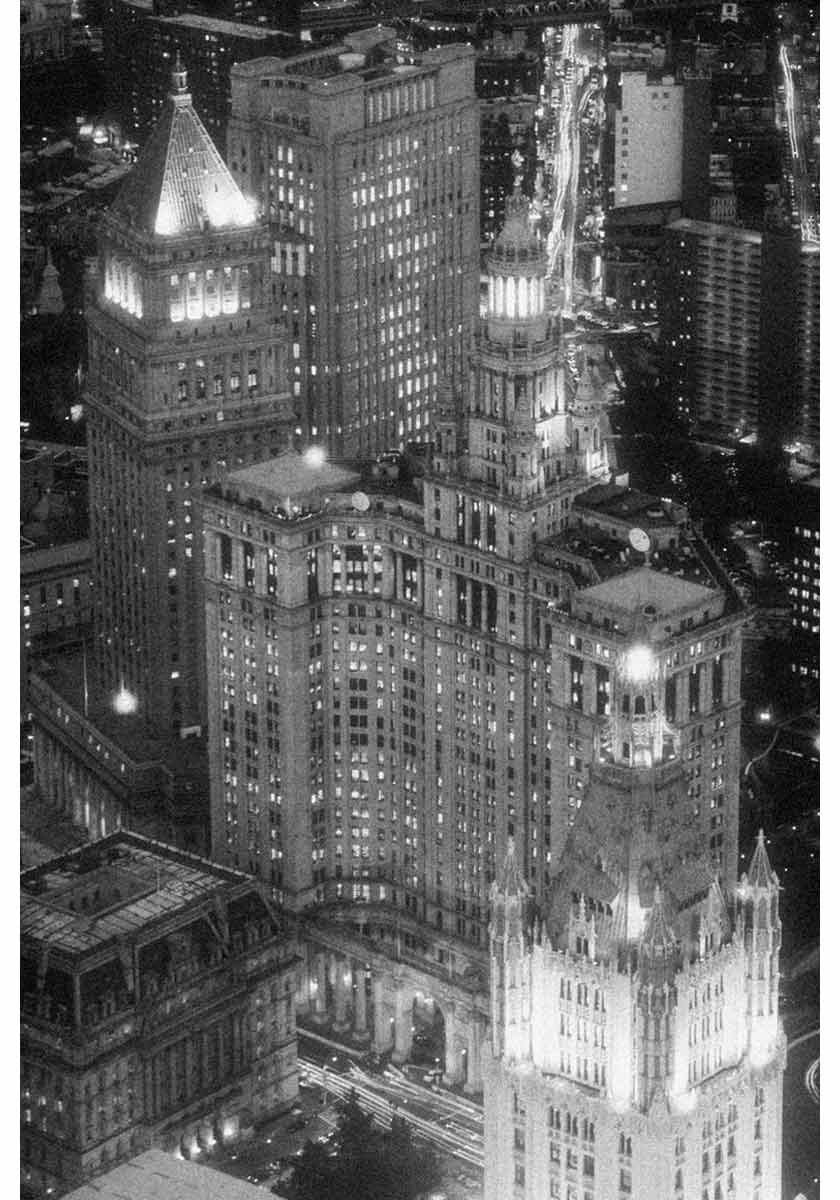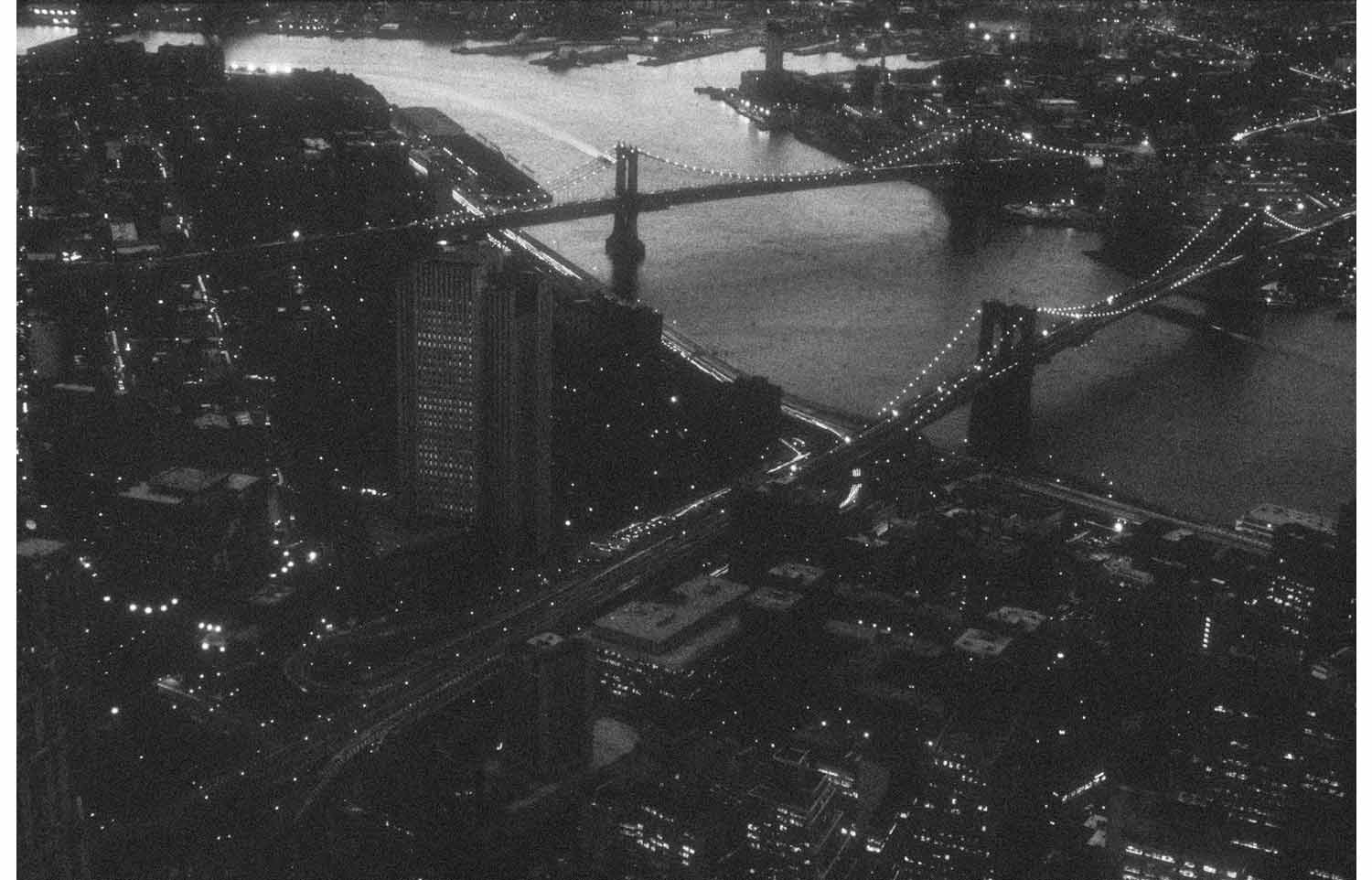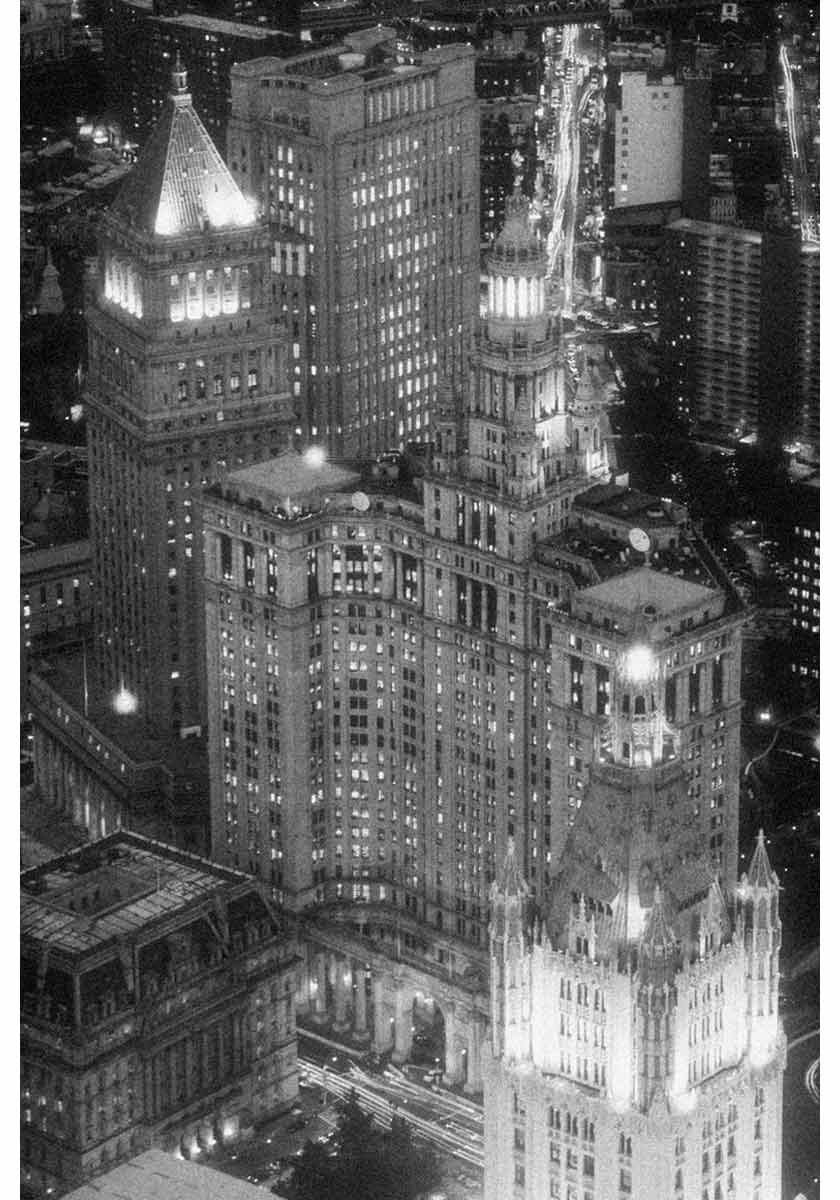 New York
Poems by Walt Whitman
Introduction by John Wood
Edition: 35 numbered copies
10 bound, plus 1 fully signed and free-standing, platinum prints
18 x 14 inches
Handcrafted in New England
The greatest cities of the world have always inspired artists to capture them, to translate and transform them into poetry, music, paintings, or photographs. But the great artists are the ones who turn their cities into something more than mere translations of steel and concrete and wood, more than the mere physical reality of their places, which in every great city is a bitter reality for many of its inhabitants...
Though many artists have been inspired by New York, few have caught its mythic qualities with the precision that poet Walt Whitman and photographer Sheila Metzner have.
From the introduction by John Wood